Snake! is a fun multiplayer game for all ages. This timeless classic transcends generations and is quick, simple and enjoyable to play. Anyone can join the game at any time and play for as long as they like. High scores are saved and shown on the leaderboard which encourages replayability as people battle it out to stay on top and even win prizes!
The PlayPortal platform and titles are developed by our talented friends over at Code on Canvas.
Activate your muscle memory
You already know the basics; grab the food, and watch out for your own tail. But with Play Portal, you're not the only snake on the grid. Watch out for other players and get the hang of some intuitive new features while you aim for a high score!
Game entry is super simple: Go to the game's website on your mobile device (or scan a QR code at the event) and you're automatically connected to the game. The game controls popup on your mobile and you swipe in the direction you want your snake to go. Pretty simple!
Using the PlayPortal platform event organisers are able to get detailed analytics on usage and easily set up competitions and prizes for their players to keep them coming!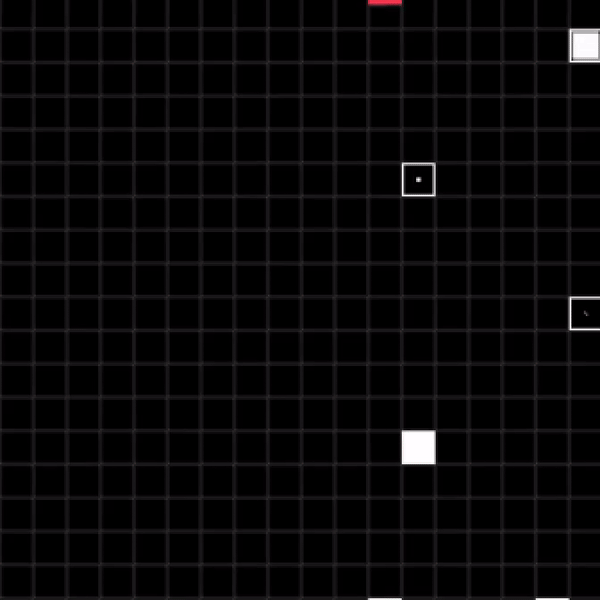 Simple, familiar controls
You already know how to play. Just swipe on your phone to change directions, and keep your eyes on the big screen. Pick up food, keep getting longer, and go for a high score!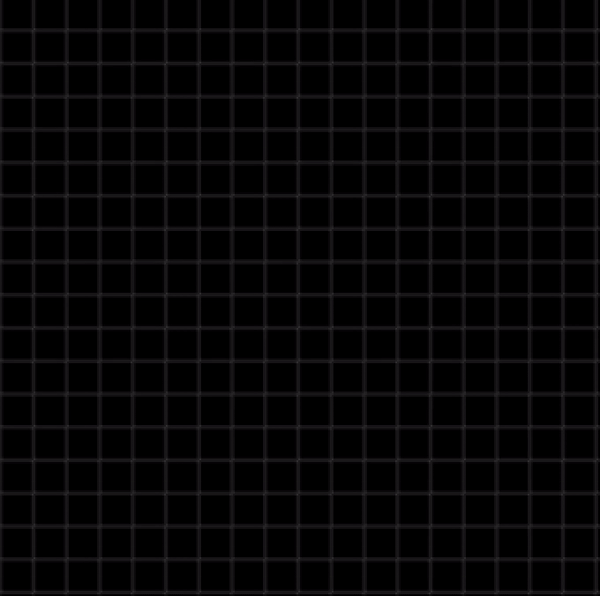 An intuitive update to a classic
Swipe in the direction you're going for a burst of speed. Time it carefully, and you can cut off the competition. Just watch out for the walls!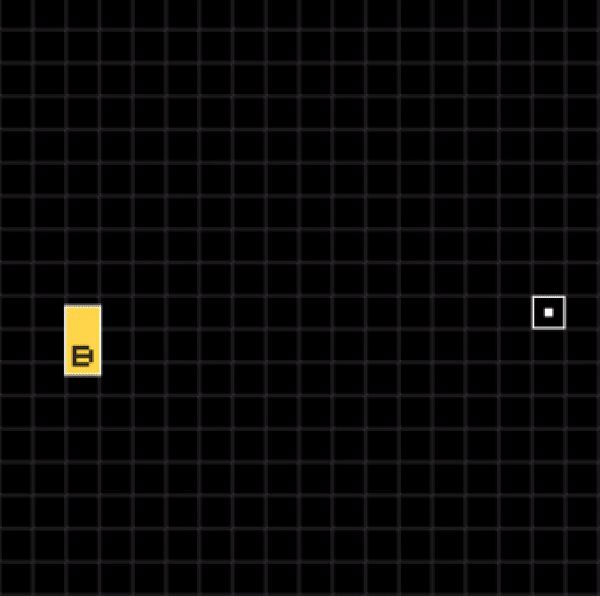 Everyone plays on the same big display, so dragging your friends into the action couldn't be simpler. All they need is a smartphone and a cool head.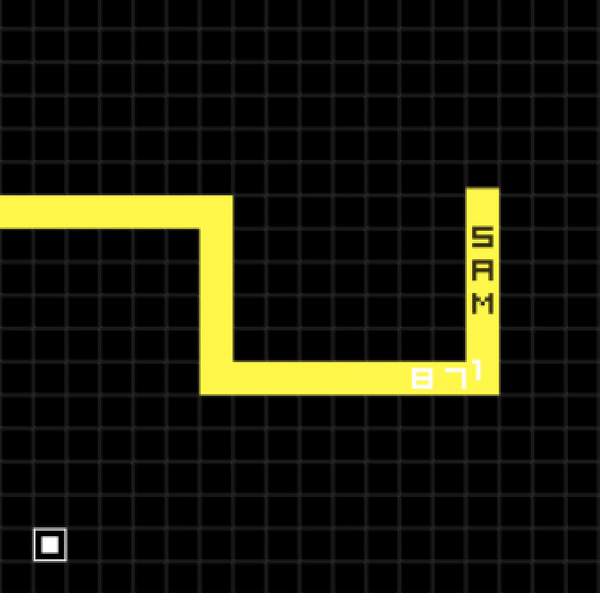 With one-time connection and instant respawning, this game is endlessly replayable. There's no interruptions; nothing but your own tail in between you and that high score.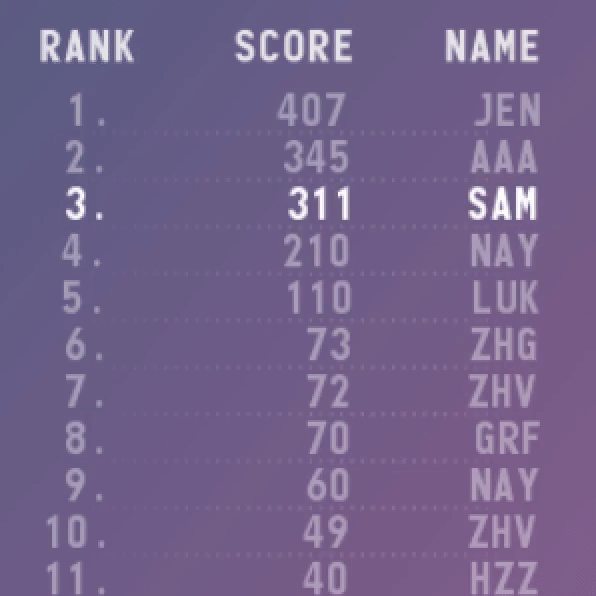 Score points for eating the food, and rack up big bonuses by taking out other players as they crash into you. Keep one eye on the local leaderboard to see how you're holding up!